BIOSAF IN is specialized in designing, manufacturing and marketing of high-tech devices and instruments for the dental field pursuing objectives of scientificity and reliability, professional ethic and business reliability.
We are an entirely Italian company, whose know-how is based on Scientific and Technological Research in which the company continually invests part of its profits.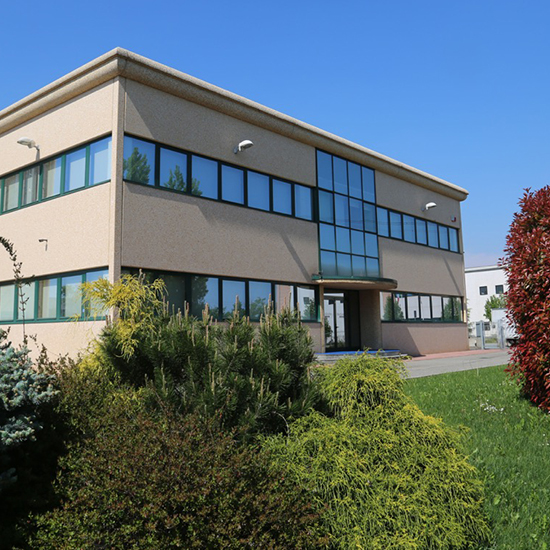 The Partnership with CEFLA Group has contributed to confirm its value by inserting it in an international qualified context.
BIOSAF IN is a Certified Company:
UNI EN ISO 9001 which certifies the entire 360° work process, guaranteeing compliance with the quality standards considered to be optimum for the protection of the product user – the professional – and the end user – the patient.
UNI CEI EN ISO 13485 is specifically relevant to the Quality of Medical Devices.

BIALIGNER is a trademark registered in 2017.